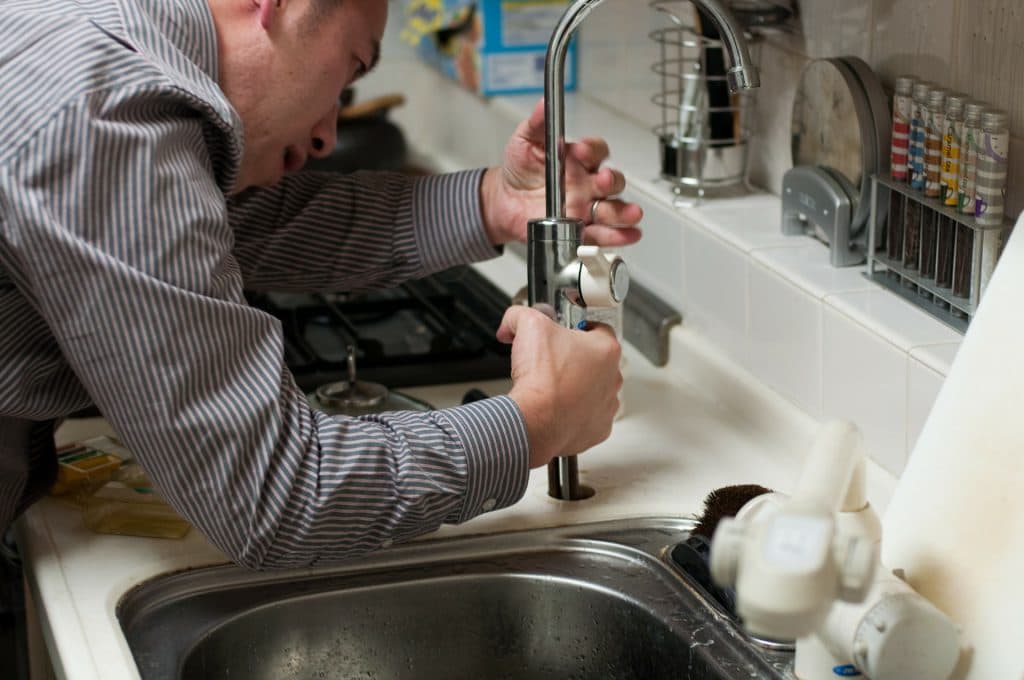 Whether you are a home owner who is at a loss for what to do about a water problem, a contractor who does similar work to ours, or even a Do-It-Yourselfer who needs some advice or parts to complete a job, R & G Water Systems can help. We assist our customers by providing advice over the phone or parts or supplies they can't find elsewhere. Most big box companies won't waste their time talking you through a job over the phone or dealing with someone who is handling their project themselves.
Why We Help
At R & G Water Systems we care about Carroll County, Maryland. We care about its water, its residents, and its businesses. We understand you won't always need us for every project, but that maybe we can lend a little advice or some supplies to help you along. This ensures our community has what it needs for safe, clean water, and that when the time comes, and the job is too big, we will still be here to be your preferred Water Systems installer.
Who We Help
We are water experts, we live and breathe everything about water systems. We want to know what's in your water, and how to make it better. R & G Water Systems often lends a helping hand to the residents of Carroll County, MD and the surrounding Maryland areas. If they have questions about how their water looks or tastes, we are here to help them however we can.
We also help contractors and Do-It-yourself Homeowners when they are doing water system work themselves, but either hit a bump in the road and need some advice or just some parts to complete the job.
We are always available by phone at 410-239-0700 in the event you have a water emergency or even a simple question. We treat our customers like family and we know your questions and problems are important, that's what makes us stand out from the other Water System companies.