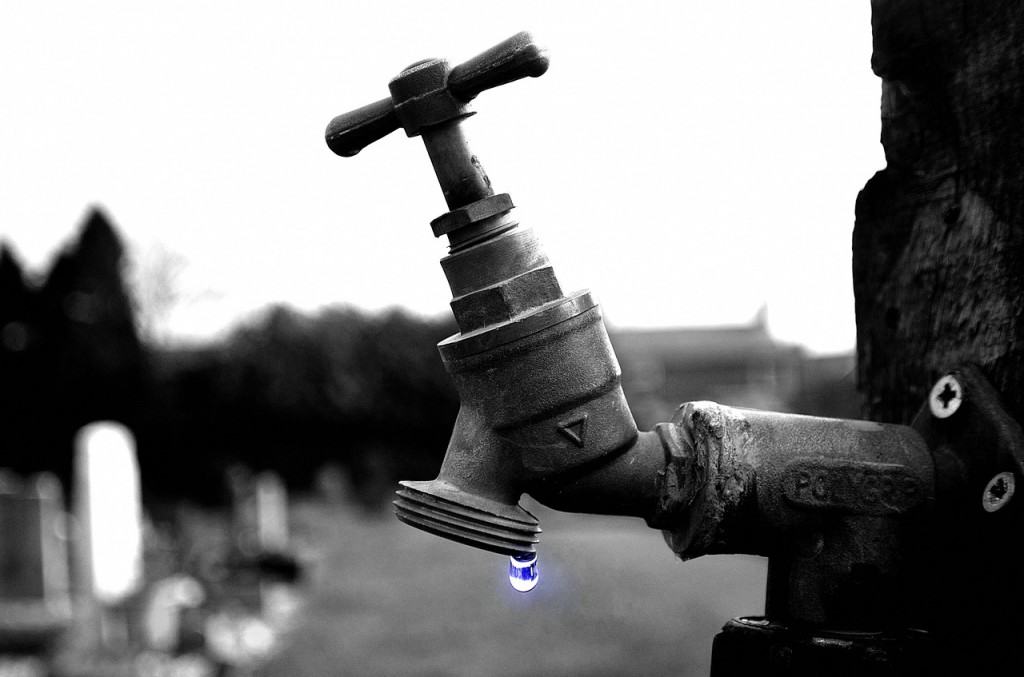 Your Westminster friends probably give you a puzzled look when you, the suburb dweller, mention well pump problems. They can't possibly understand that waking up to air coming out of the faucet instead of water is a borderline traumatic experience, especially if you need to do laundry, shower and be out the door in 30 minutes. That's why you don't call them when you have well pump problems—you call your local Maryland well pump contractor!
What a Well Pump Contractor Does
There are two types of well contractors: well drilling contractors and well pump contractors. Sometimes their services may overlap, but at R & G Water Systems we don't do well drilling. We specialize in diagnosing well problems and fixing them through well pump service, repair or replacement.
Signs of Well Pump Problems
Not all household water issues can be traced back to the well pump, but from our experience, here are the problems that do often happen due to a well pump malfunction:
low or inconsistent water pressure
no water
well pump comes on when no water is running
on and off water supply when water is not available for hours, but then it returns
noisy or otherwise odd well pump operation
Fortunately, it doesn't always mean that you need a new well pump if something is wrong with your old one. An experienced well pump contractor will be able to diagnose the issue and let you know your options. Sometimes, a simple cleaning, adjustment or a flip of a switch will get it back up and running. If you hear your well pump continuously running without pumping any water, turn it off manually right away. This "dry" operation may cause internal damage to the pump, often beyond repair.
What's Wrong With Your Well Pump?
A well pump is not the most complicated piece of equipment, but it does have a number of parts that could fail either with age or due to improper installation, lack of well pump servicing and many other reasons.
Pressure switch that is clogged with debris may fail to accurately sense the pressure, thus failing to turn the well pump on when needed.
Damage to the well pump wiring (cuts, loose wires or lightning strikes) may lead to blown fuses and tripped circuit breakers, as well as total loss of pressure.
Improperly configured pressure switch may result in all sorts of well pump issues, especially if it's set to the pressure your pump is not capable of reaching.
Your well pump could have lost its prime, i.e. initial pressure necessary to keep it running.
Seal, impeller and other components are subject to wear and may need to be replaced during a regular well pump service.
The well pump motor could have burned up or shorted out.
How Long Do Well Pumps Last?
The exact lifespan of your well pump will depend on many factors, but a typical range for both submersible and jet pumps is between 5 and 20 years. Well pumps that experience a lot of use, process high-sediment water, have low horsepower or were installed with no regard to the rest of the system are on the low end of this range. Also, well pumps that were not properly matched with the well yield are likely to fail sooner or experience issues along the way. That's why it's important to consult with a well pump expert before you select a well pump for your home or commercial property.
If you experience any sort of well pump or water problem, don't delay calling us for well pump service in Carroll County, Md. Even if it's something insignificant like a noisy well pump, you could be a few days away from a complete loss of pressure. Take advantage of our a 24-hour hotline for emergency well problems.