How many times have you called a company for help only to have gotten the run around by an automated answering machine, or even been told to hang up and look online? Or worse yet, never received a call back. We, on the other hand, strive to remain somewhat "old fashioned" by offering that personal touch, paying attention to our customer's concerns and questions. We appreciate each of our customers and will treat you with courtesy, not contempt. Therefore, we work diligently to ensure that there is a friendly voice to answer the phone whenever you call us. If we are on the other line, just rest assured that someone will call you back.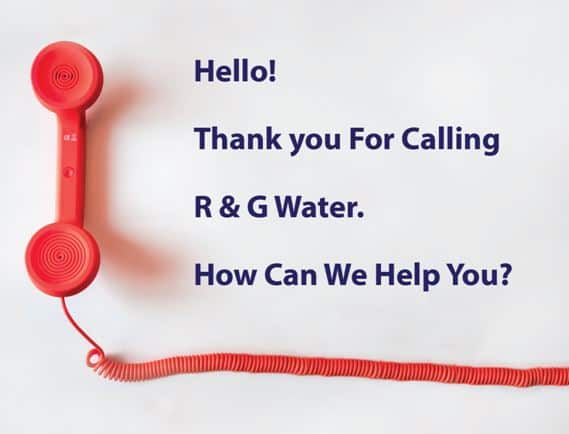 We feel so strongly about being here for our customers that one of the four cornerstones of our business's mission is to provide you excellent services with:
Honesty
Expertise
Trust
Availability
That's right; we are so passionate about being there for you that Availability is part of our core mission. We even answer our phone on weekends, and holidays, 24/7. Which means…. YES, we will even answer the phone with "Merry Christmas!" if you need us then.
Being there for you when you call is important to us, but we also want to stress that we NEVER charge you extra if you call us out on the weekends or holidays. You can call it our gift to you. It does not matter if it is a normal Monday or late on a Sunday night. We will always be here, and you can be assured you will always be charged the same.
If you want to talk to a "real life" person, just give us a call: 410-239-0700 or 443-487-2724 . If we do not answer right away, just leave a message, and we will call you back just as soon as we become free.
And that's a promise!
When you call. We will answer.