Working with an experienced well pump service provider is key to being proactive, saving money, and maintaining your well pump system properly.
Why Hire A Professional?
Well pumps are not as easy for the homeowner to repair and maintain on their own as regular household plumbing fixtures. Additionally, tackling malfunctions or failures on your own might result in an even bigger issue. Don't be hesitant to pass this job along to an experienced Maryland well pump service provider!
Well pumps are also expensive pieces of equipment and can be very complex to work with. The ideal water and well pump service professional will be exceedingly knowledgeable of how these systems work and be able to answer any of your questions regarding its maintenance and functionality.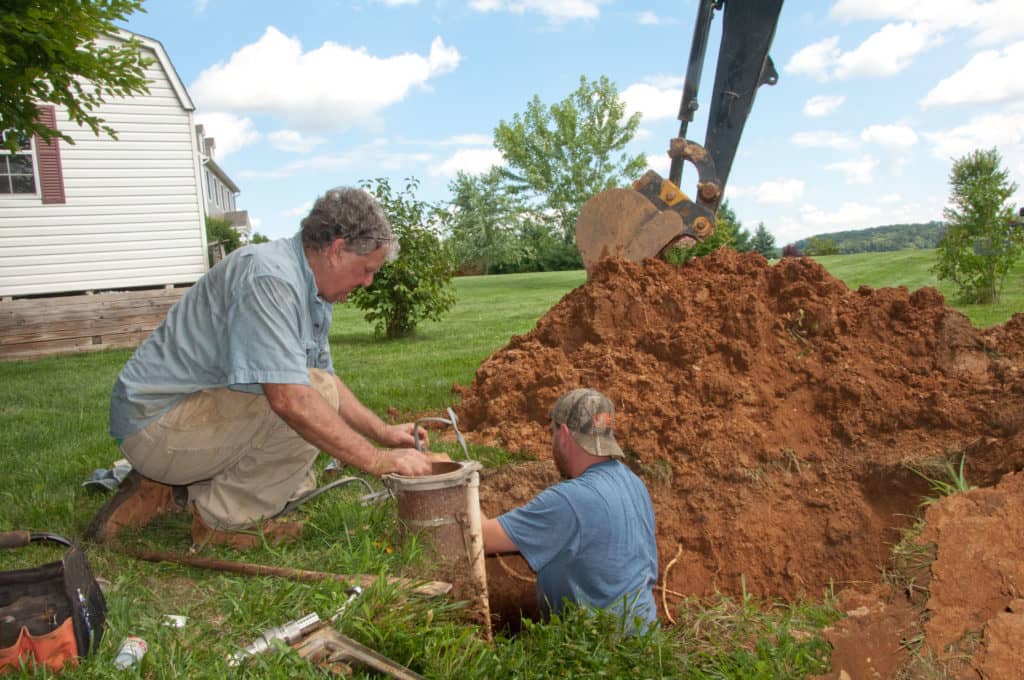 What To Look For When Hiring The Pros
Certifications and Experience — Your ideal Maryland well pump service provider will excel in their field and will be licensed in their field. Technology is always advancing, and it's beneficial for you to choose a professional company who understands the importance of maintaining continuing education on new and more efficient ways of servicing these water systems.
Positive Reviews — Check out your potential well pump service provider's online presence. What do their customers have to say about them? You have the luxury of accessing customer feedback in a few clicks of the mouse, so take advantage!
Insurance — This one is an absolute must. For your protection, make sure that the company you are planning to hire is insured and bonded.
Why Choose R&G Water Systems, Inc. For Your Well Pump Service
We have over 45 years of experience in the well water industry.
R & G Water Systems, Inc. carries two (2) specialty licenses.
We are bonded and insured.
All employees attend industry related continuing education courses throughout the year to remain current on new technology and product advancements.
We service all makes and models of well pumps, whether they be jet, centrifugal or submersible pumps.
We design well pump systems tailored to the individual needs of your home.
Whether the problem is in the well, underground, or at the storage tank in the basement, we can diagnose and isolate the problem.
We offer top quality service at a reasonable price.
Excellent customer service is our #1 priority!
R & G Water Systems, Inc. offers a 24/7 Emergency Hotline and we are dedicated to promptly and efficiently repair any water or well pump issue you may be experiencing.
Contact us today to learn more about our services!