R & G Water Systems chooses to partner with Hydrotech and considers them our preferred manufacturer of water treatment systems. We believe that honesty and transparency with our customers is a cornerstone of our success and builds trust between us and the community.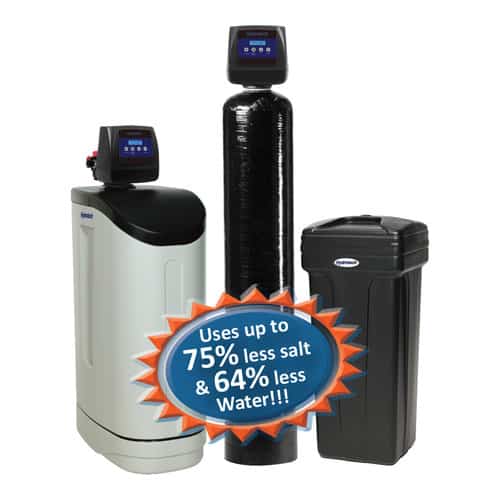 So why do we choose Hydrotech?
We choose to install Hydrotech products because we feel they are an exceptional company that shares our values. They do not just meet quality and value standards, they far exceed them, making us proud to call them our partners.
Here are the facts:
Hydrotech has been in the water conditioning industry for 50 years
They have a dedicated quality control team
World class testing labs
State-of-the Art Manufacturing Ensures High Quality Products at the Lowest Possible Cost
Over 150 factory trained employees
Customer service team with 20+ years of experience
Leading High-Efficiency Technology
Dedicated Product Development Team
Ongoing Research and Development
Our bottom line is providing you with the best quality products, installed with expertise, and providing the most cost effective price. If you'd like to learn more about Hydrotech or our services please call 410-239-0700.
Our goal is to provide you with the highest quality, innovative, energy efficient water treatment systems on the market. Hydrotech products are backed by some of the best warranties in the industry.